Slide 1
Emergency LED Lights
Looking for a wide range of high illumination emergency LED lights for industrial use? Check out our collection here.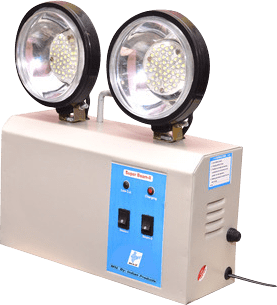 Slide 2
Safety Signage Boards
Shop online at Vivid Fire Safety for great collection of safety signs and signage boards in India.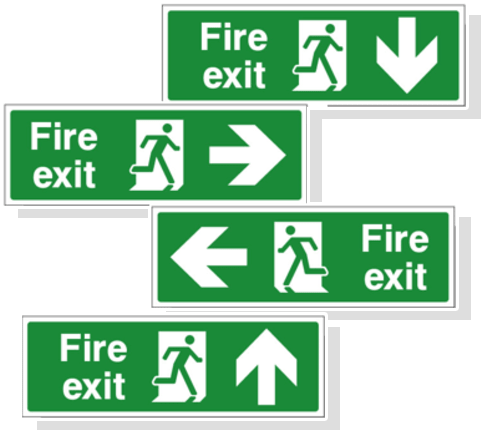 Slide 3
Emergency Eyewash Stations
Easy to install and easy to use eyewash station to flush out the hazardous chemicals quickly.
VIVID Fire Safety
A place to find the top quality emergency LED light, Fire and safety signage, and emergency eye-wash station. All the fire safety products are certified and available at the best price possible.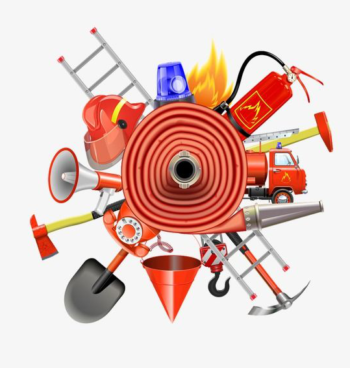 Great collection of fire and safety-related products under one roof. Their signage boards meet our exact requirements. We are very happy with their products and services.
I have recently hired the Vivid Fire Safety services and they have exceeded my expectations. The quality of their products is excellent and I totally recommend them.
Their fire safety audit in India services is excellent. They have a clear plan and methodology to follow. Their professionals and work ethics were second to none.
At Vivid Fire Safety we have come across online best seller products. All their products are certified and available at a very reasonable price. We are totally satisfied.
In the post editor, you will see the Post Options section at the bottom of editor. It will help you create different layouts for different posts. Also, if you set the post format to Video or Audio, you will input
I ordered their emergency fire kit and the delivery was very quick. You can find some great products related to fire and safety on their website.